"KANAKARI 1656", located at the settlement of the same name, Kanakari, in Kato Sagri, has been a complex of ancillary buildings to the Venetian Sommaripa's tower. According to a very old contract, the complex consisted of the tower house and the bakery ("fournario"). At the last decades, the buildings were semi-ruined without roofs.
In 2017, the reconstruction and the restoration started after the permission of the archeological authority of Cyclades -as it was declared a listed building- and the permission of Naxos municipality's building authority. During the process of restoration, a marbled heraldry was found with the inscription FNS 1656 on it, which is referred to the owner (Francesco Nicola Sommaripa) and the year of construction.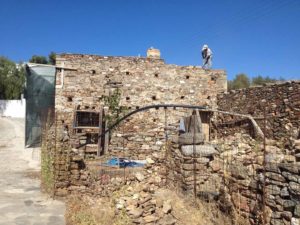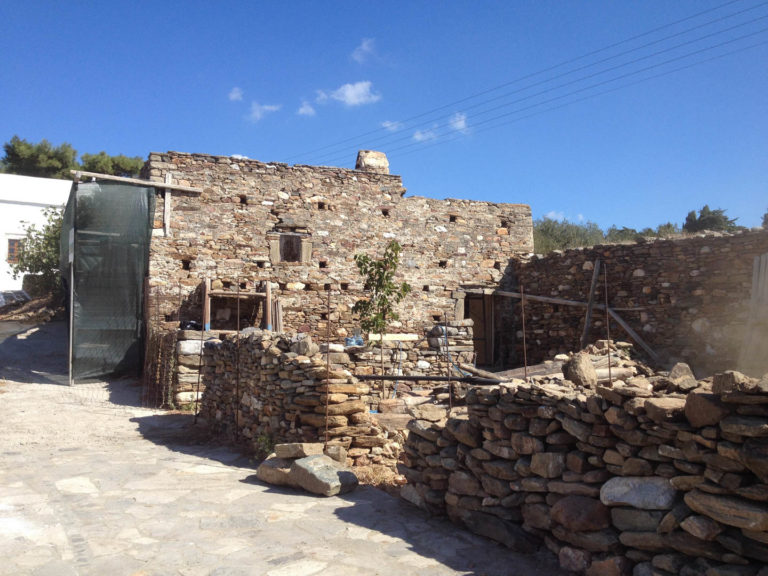 From the beginning to the end of the project, all the procedures were strictly implemented as they were indicated by the authorities. The restoration of the complex was done with respect to the history, the age and the architecture both to the buildings and the settlement to which the complex belongs, totally harmonized with the traditional character of Sagri.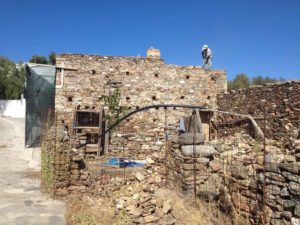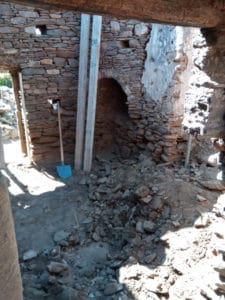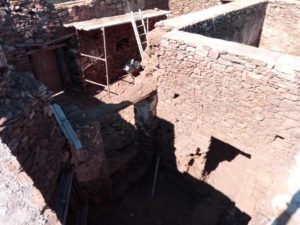 The tower-house and the bakery (KANAKARI 1656) as well as the Sommaripa tower were in the past a single property of Francesco Sommaripa. On the side of the complex, there are old built washers and a water well, which were used for the needs of the buildings. This area was a gathering point for the inhabitants of the village, which was continued with the erection of the church of the Annunciation, next to the tower, which served as a church of dual doctrine (Christian Catholics and Orthodox Christians). According to testimonies, the Sommaripa's tower was destroyed in the 1940s and it is currently ruined.